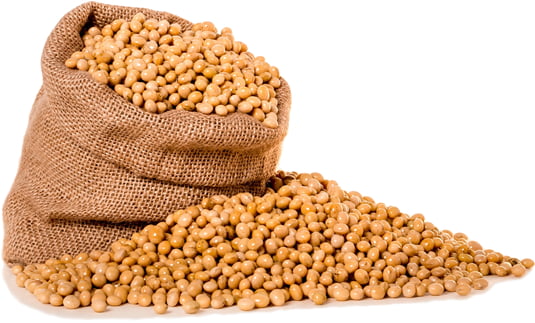 Types of Soybeans
At Richland IFC we are exclusively a non-GMO specialty crop company. We produce black soybeans, natto soybeans, tofu and soymilk soybeans, and natto for the sprout industry. Learn more about these soybeans below.
Natto Soybeans
Natto soybeans are a specialty small seeded type of bean that has been a staple in the Japanese food culture for centuries. We are the industry leader in natto soybean production. With over 20 years of experience, our program offers superior varieties, production systems, and processing.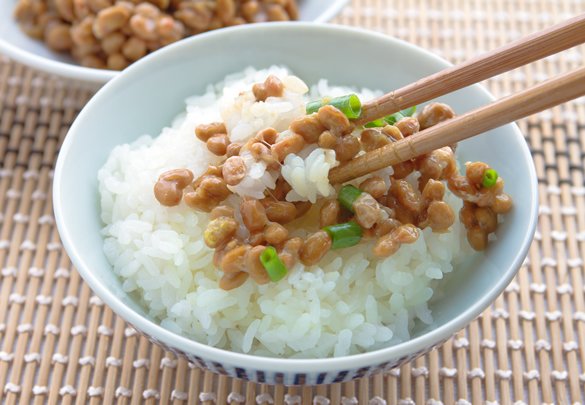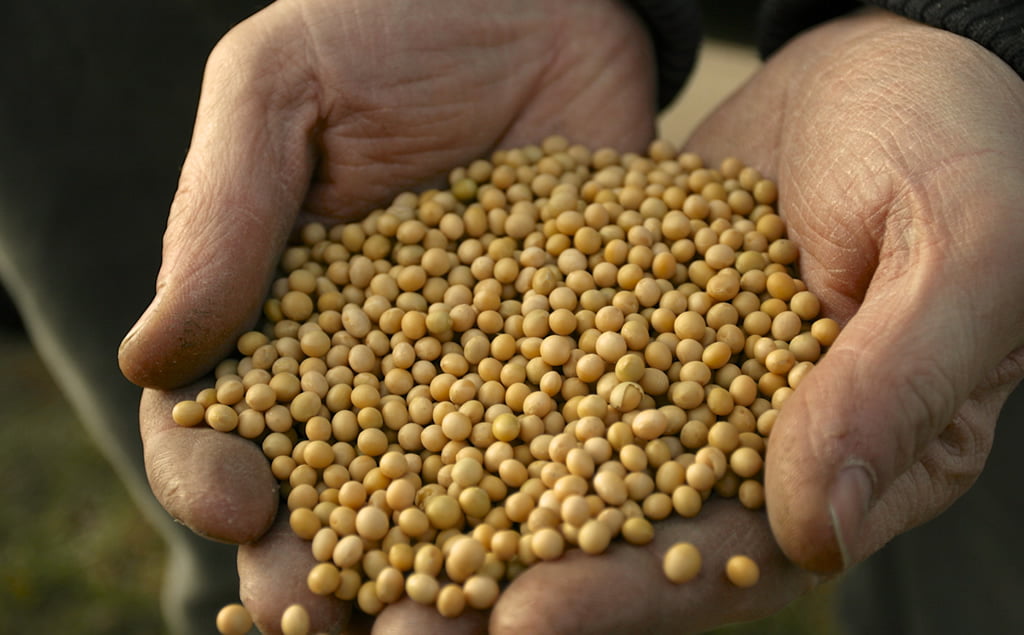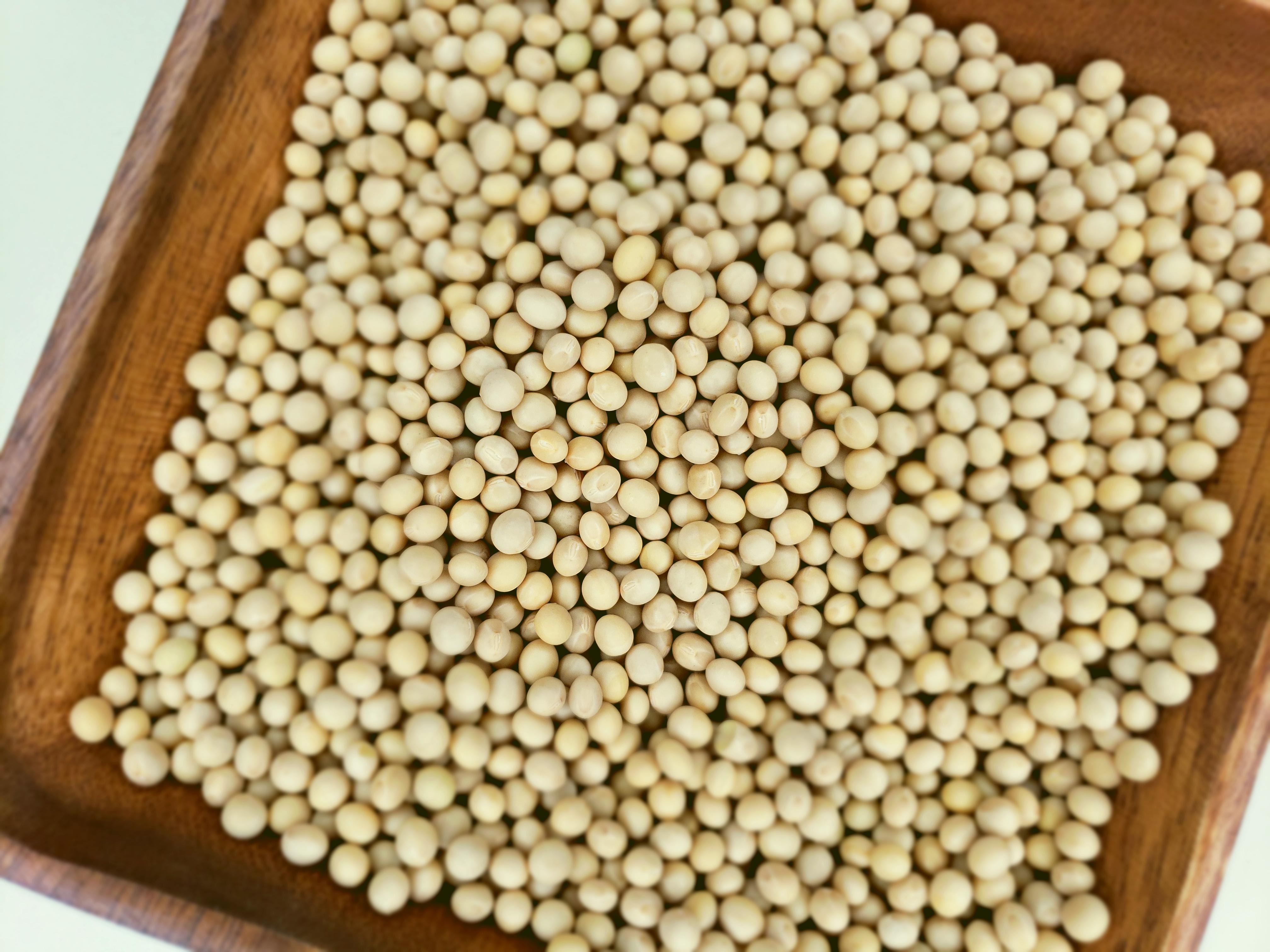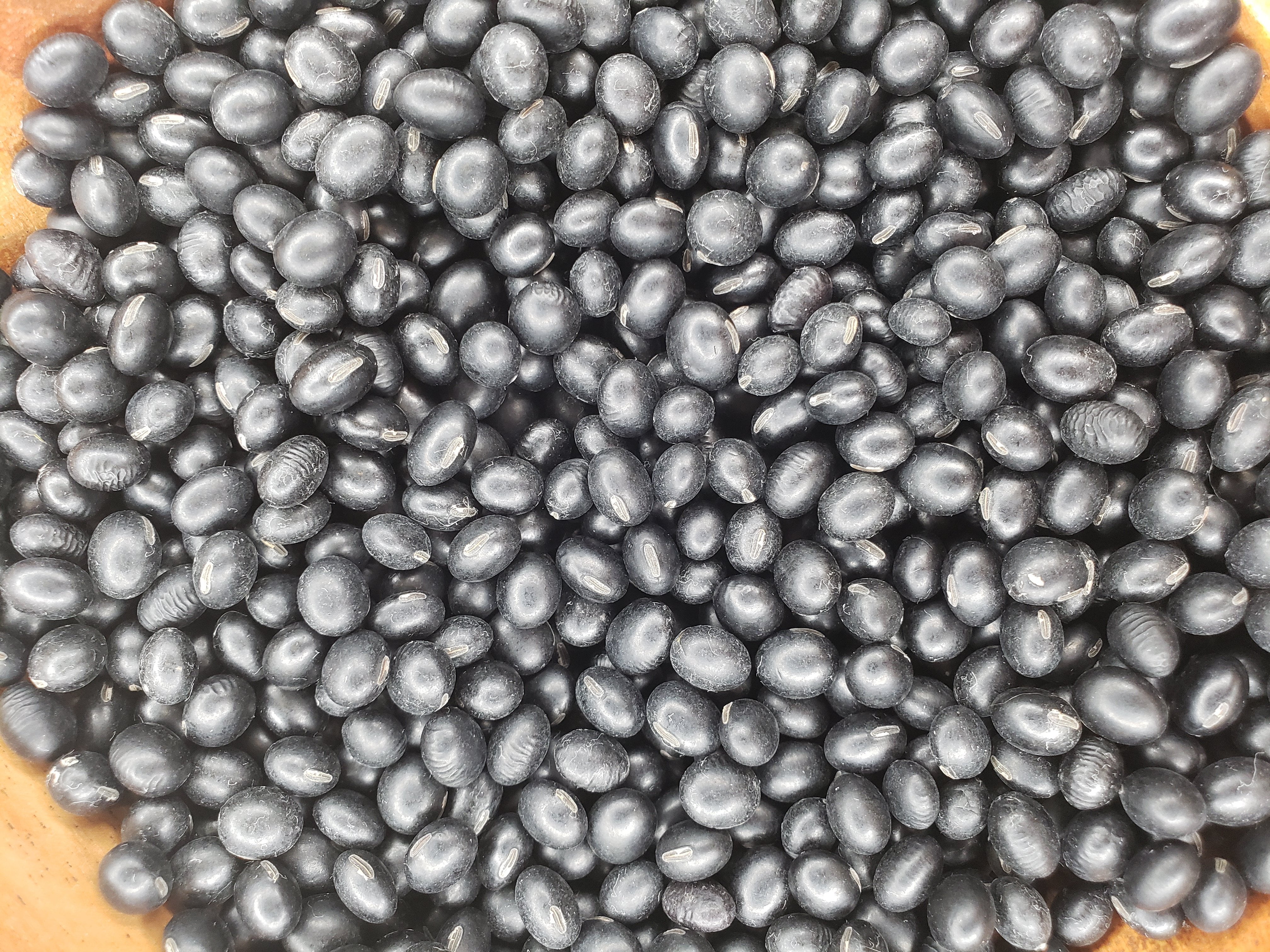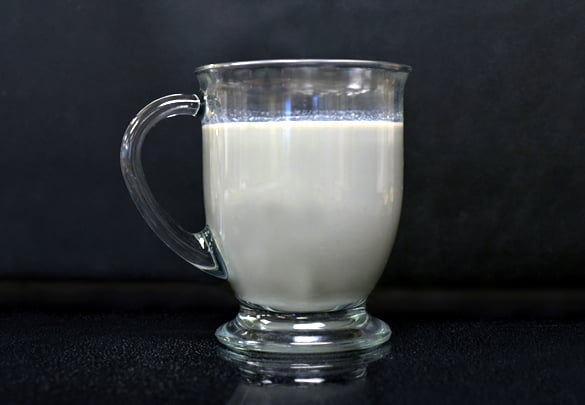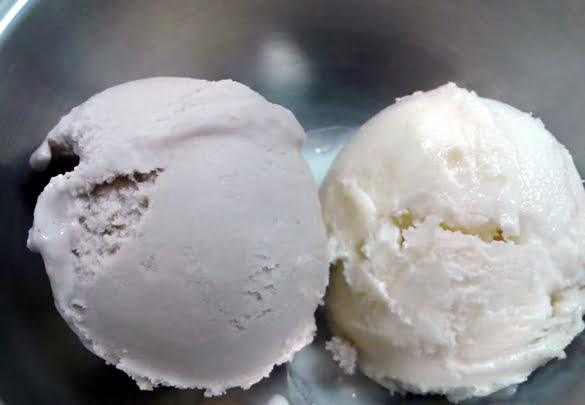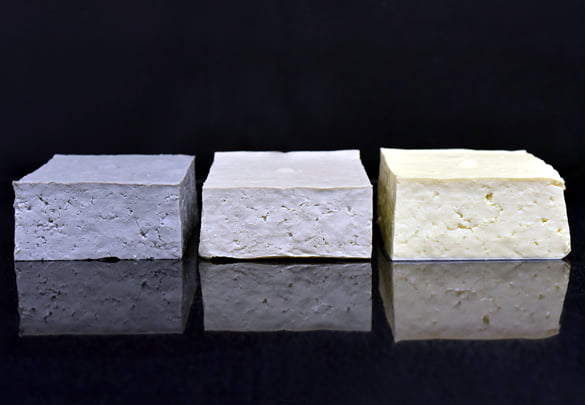 Black Soybeans
We are one of the few North American soybean programs to offer black soybeans. Our black soybeans contain higher anthocyanins than yellow soybeans, which are known to have anti-cancer effects, decrease inflammation, positively impact cognitive functions, diabetes, and obesity, and improve lipid profile and cardiovascular health.
Black soybeans are used in the production of traditional soy sauce, soybean ketchup, miso, tofu, natto, snacks, and more.
Natto for Sprout
In addition to Natto soybean for the Japanese Natto industry, Richland has high quality Natto variety for the  Asian soybean sprout industry.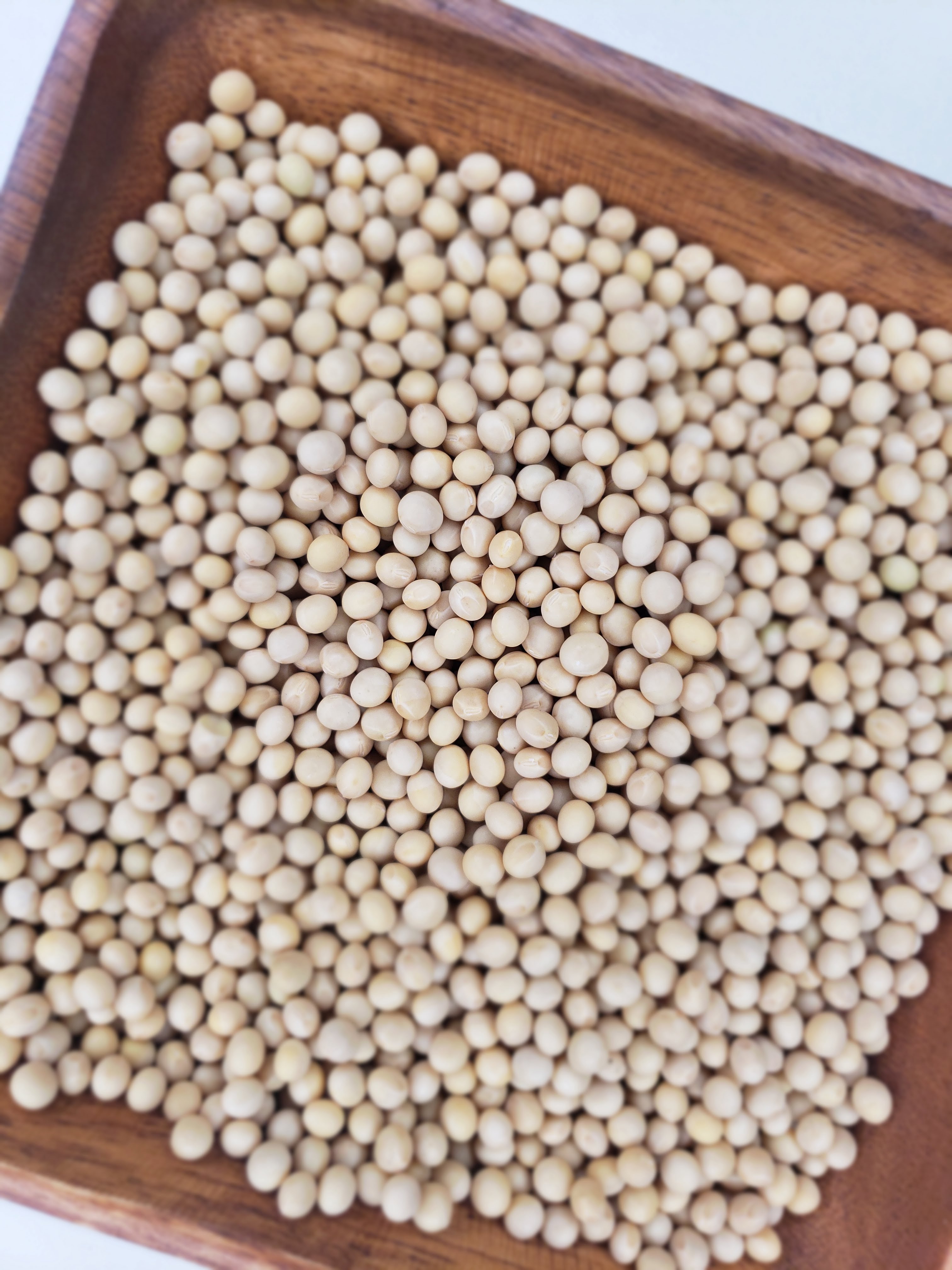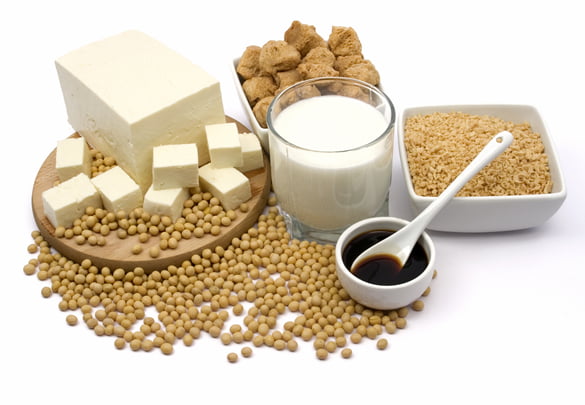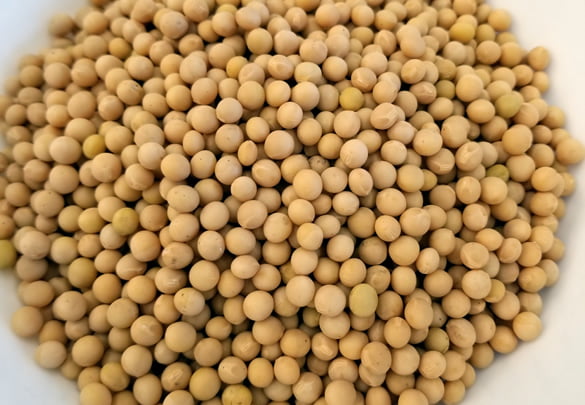 Tofu and Soy Milk Soybeans
At Richland IFC, we produce large seeded, high protein tofu and soy milk soybean varieties. These can fulfill different protein categories such as tofu, soymilk, miso, bean paste, and more.