Food Manufacturing Certifications
At Richland IFC, we are fully committed to quality, service, and food safety, and we take pride in our food manufacturing certifications. Learn more about our certifications below.
In addition to our AIB HAACP accreditation, we are certified in the following: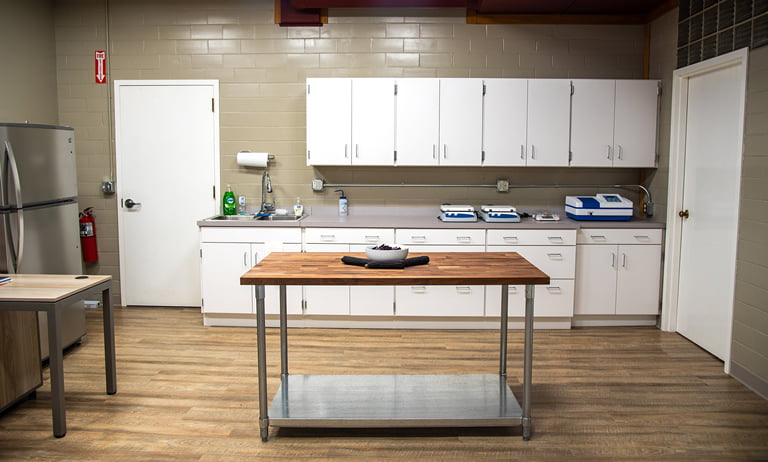 AIB HAACP Certification
Our HACCP accreditation allows us to ensure end use food manufacturers whose raw ingredients have been handled and processed with food safety protocol as a top priority. We were one of the first raw material suppliers in our industry to get certified at this raw material level.
HACCP is a system put in place by the Food and Drug Administration and the Department of Agriculture to ensure safe procedures and products. HACCP Accreditation is administered by AIB International and provides the foundation for a comprehensive food safety system that is compliant with regulatory and customer requirements.
HACCP is the "Gold Standard" in food manufacturing. More food manufacturers have moved towards HACCP each year; however, it is uncommon for such a strict certification and protocol to be in place for raw material suppliers. We are one of the few raw material companies in the industry to carry the HACCP certification.
This accreditation – along with our numerous organic and industry certifications – allow us to ensure that raw ingredients have been handled and processed with food safety as a top priority.